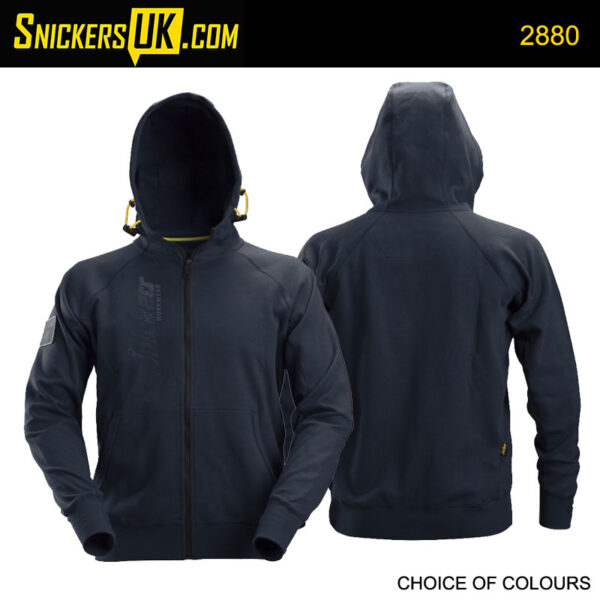 Hultafors HVK Craftsmen's Knife & URA Utility Knife (Double Holster) | 381040
£23.50 (£28.20 inc. VAT)
Double holster including the craftsman's knife HVK and the utility knife URA.
The craftsman's knife is developed and adapted to meet the different needs of craftsmen, and the ergonomically designed utility knife with its great grip is optimized for efficient cutting of plaster boards, carpets and wallpaper.
With these 2 knives close at hand, you can be sure to be well-equipped for all tasks.
A double holster always allows you to have access to the two knives you use the most, and your job gets done efficiently.
The double holster is made from impact-resistant PP plastic, joined by rivets and an elastic loop.
Our double holster is also available in many different combinations.
Once your knives are worn out, keep the holster and use it again for new knives.
A great way to minimize our carbon footprint!
Description
Hultafors HVK Craftsman's Knife
Knife developed and adapted to meet the needs of craftsmen, with a blade made from Japanese knife steel. It features a unique function for attaching the holster around a button on your work clothes so that it does not come loose whilst still being easy to remove. The blade is made from 2.5 mm carbon steel that has been hardened to 58–60 HRC.
Features:
The cutting edge has been sharpened in several stages, with a final honing on a leather strop.
Both the handle and holster are made from super-durable PP plastic.
The holster can be attached to both a belt and a button on your work clothes.
If your belt is thick, cut away the small pin on the cover.
Brand: Hultafors
Hultafors Utility Knife URA
Light and efficient utility knife with a great grip, ergonomically designed for best possible safety, comfort and control. A practical screw wheel allows for easy change of blades with no tool needed. Comes with 10 allround blades in a practical dispenser stored inside the knife.
Features:
Ergonomic, angled design with a natural finger grip and a tapered point for an excellent grip when cutting plasterboards.
Cover in aluminium and friction grip with screw wheel for opening the knife with no tool needed.
Inside the handle a practical springloaded dispenser holds ten spare blades.
Few moving parts and fixation using magnets facilitates cleaning and change of blades.
Brand: Hultafors